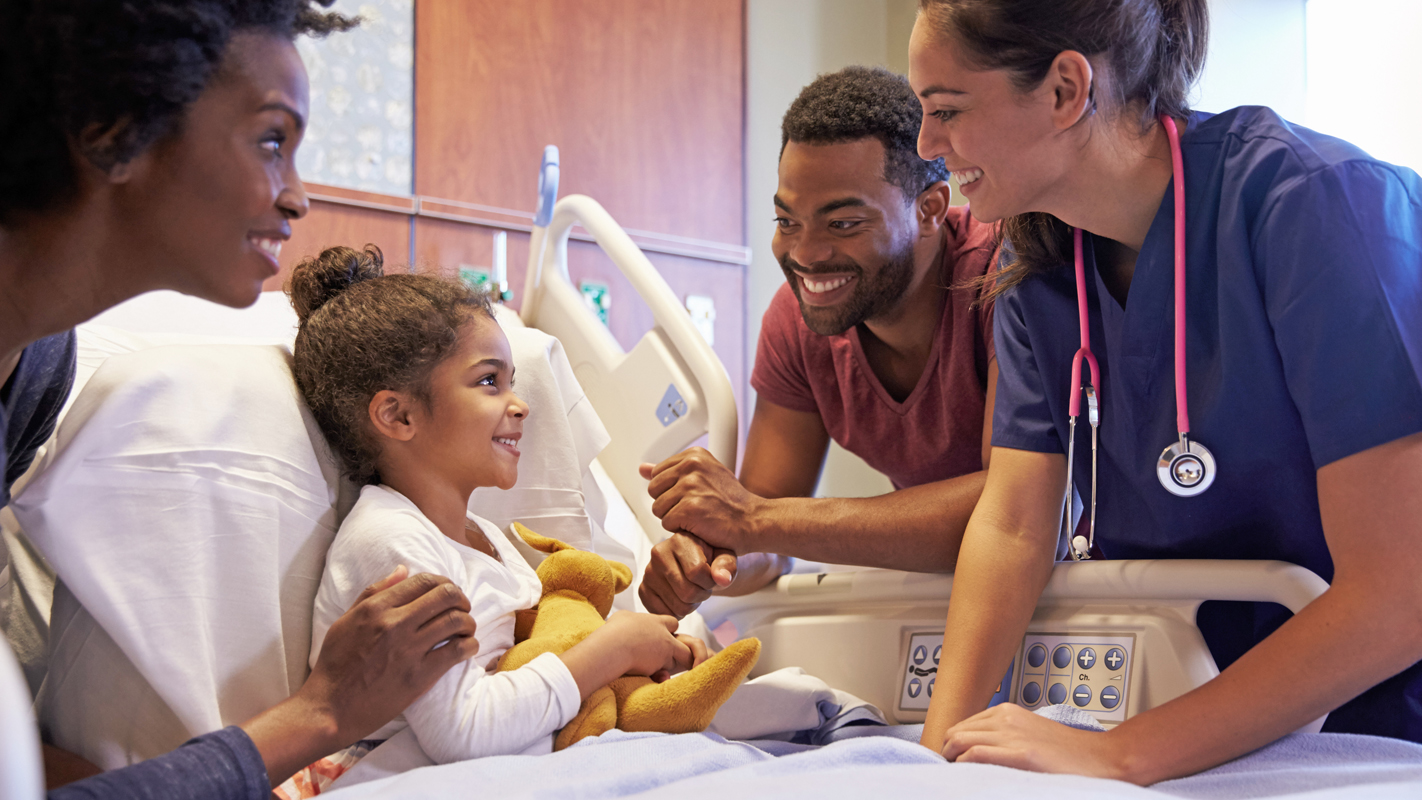 Who We Are
Amsino's superior quality and technological advancements have gained the trust of healthcare professionals worldwide. With over 25 years of experience, we are fully aware of what it takes to meet and exceed industry expectations. Our commitment to improving patient care is not only reflected in our products, but in our relationships as well.
Established in 1993 in California, USA, Amsino develops, manufactures and markets medical products that help improve the safety and effectiveness of patient care under a portfolio of recognized Amsino brands. We operate several U.S. FDA qualified manufacturing and R&D facilities in China, as well as sales and marketing operations in California, U.S. with a total headcount of approximately 2,000.
Mission
We are dedicated to improving and strengthening the health and well-being of people around the world by developing, manufacturing and distributing medical devices that help enhance infection control, improve safety and effectiveness of patient care.
---
Vision
A leading medical device company dedicated to advancing healthcare worldwide.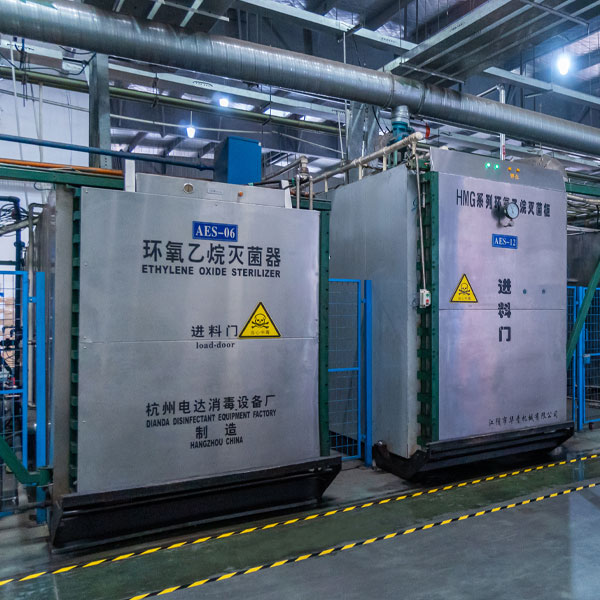 Product Development Capabilities
Amsino offers full range of product development capabilities, from concept to commercialization. Amsino is the holder of 52 US and China patents and manufactures products which are recognized by FDA, CE and CFDA. We are steadily adding to our collection of patents through continuous innovation.
Our vertical integration business model offers a very strong competitive advantage with injection molding, mold building, tube extrusion, radio frequency sealing, ultrasonic welding, form fill packaging, and EtO capabilities. Through vertical integration, we are able to control all inputs and outputs of our value chain. This allows for quicker turnaround times, competitive pricing and higher quality control.
Medical Products
Amsino is a global leading provider of disposable medical devices in the following product categories:
---