<! -- Blog Post 1 -->
Posted: March 21, 2023 | News, Press
Amsino Awarded Suction and Fluid Management Product Agreement with Premier, Inc.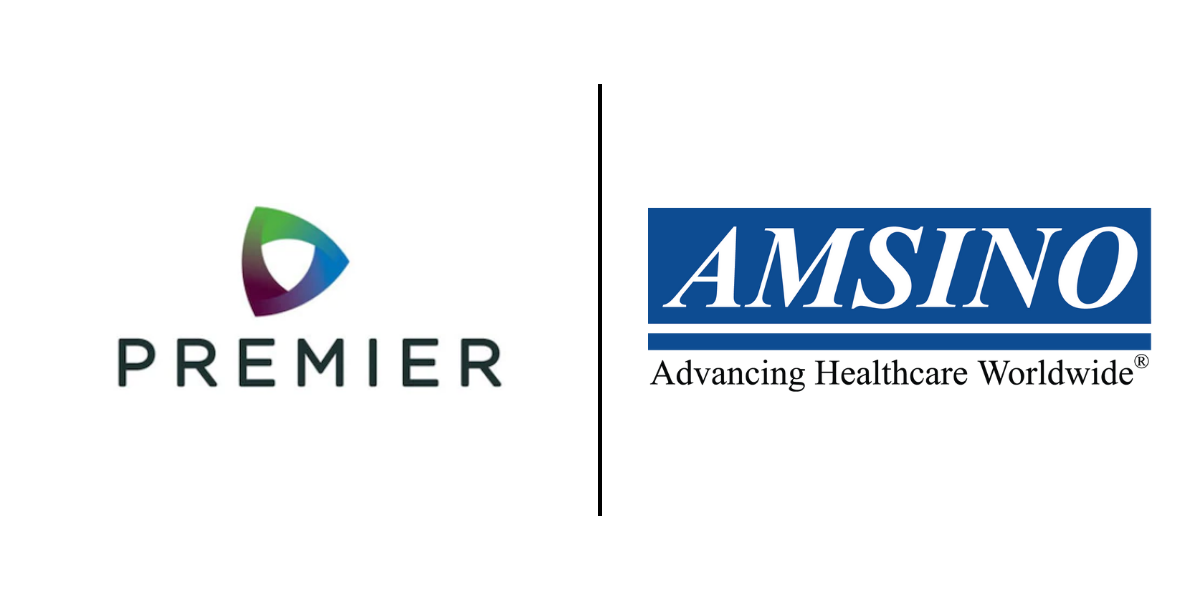 POMONA, California, USA – 21 March 2023 – Amsino has been awarded a US national group purchasing agreement for Suction and Fluid Management products including Suction Canisters, Suction Liners, Yankauers, and Suction Tubing with Premier, Inc. Effective 1 May 2023, the new agreement allows Premier members, at their discretion, to take advantage of special pricing and terms pre-negotiated by Premier for Suction and Fluid Management products.
Dr. Richard Lee, Chairman & CEO of Amsino stated, "We are proud to have been chosen for this contract and we look forward to serving the member hospitals of Premier in the years to come." Amsino is a leading global provider of closed suction and fluid management systems. Amsino has been manufacturing a wide range of suction products to the highest quality standards for over a decade and has developed some of the most advanced suction and fluid management systems in the world.
This contract includes Amsino's Receptal® suction liner system, the EZE-Vac® rigid suction canisters, AMSure® suction tubing, Yankauer handles, and solidifier. The contract also includes Amsino's latest innovation, Receptal® Twist liners. The Receptal Twist liner is a patented all-in-one fluid collection and solidifier unit available in 1.5 and 2 L sizes. After a procedure, simply twist the integrated and preloaded solidifier dispenser cap at the top of the lid to release the solidifier powder easily and safely into the liner, thus gelling the body fluid contents collected in the liner. The Twist system eliminates the need to open ports, creating a closed system whereby waste fluid is safely sealed and gelled for disposal.
Premier is a leading healthcare improvement company, uniting an alliance of approximately 4,400 U.S. hospitals and 250,000 other providers to transform healthcare. With integrated data and analytics, collaboratives, supply chain solutions, consulting and other services, Premier enables better care and outcomes at a lower cost.