Frequently Asked Questions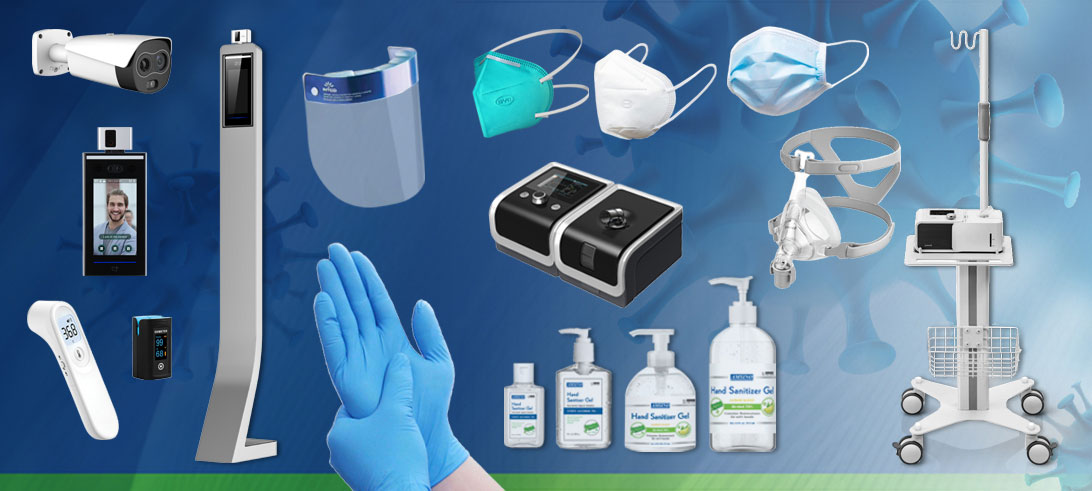 As COVID-19 (Coronavirus) spread escalates globally, Amsino is committed to the continuity of serving our customers and business partners, while at the same time ensuring the health and wellness of our employees.
To help fight the COVID 19, Amsino offers a wide range of medical products to meet the urgent needs of our global customers. Our COVID-19 products including Thermal Temperature Screening System, Bi-Level PAP Ventilators, Full Face Mask and Airway Tube, Personal Protective Equipment (PPE) such as Infrared Forehead Thermometer, Fingertip Pulse Oximeter, Hand Sanitizers, N95 Respirator, Disposable Surgical Masks Level II and Level III, Face Shield, Nitrile Exam Gloves and Vinyl Exam Gloves.
In addition, Amsino offers Respiratory Therapy products including the ROLLINS7™ Oxygen Mask, high flow nasal cannula, closed suction catheters, Passive Heat & Moisture Exchanger, sterile water and saline for inhalation and humidification, Enteral Feeding System including pumps, syringes, kits, enteral sets, and other accessories, as well as 100" IV Extension Sets designed to maximize the distance between caregiver and infected patients. The supply is limited and availability changes daily due to high demand. Call our customer service department or our distributor in your country for availability information.
Amsino COVID-19 Medical & Safety Supplies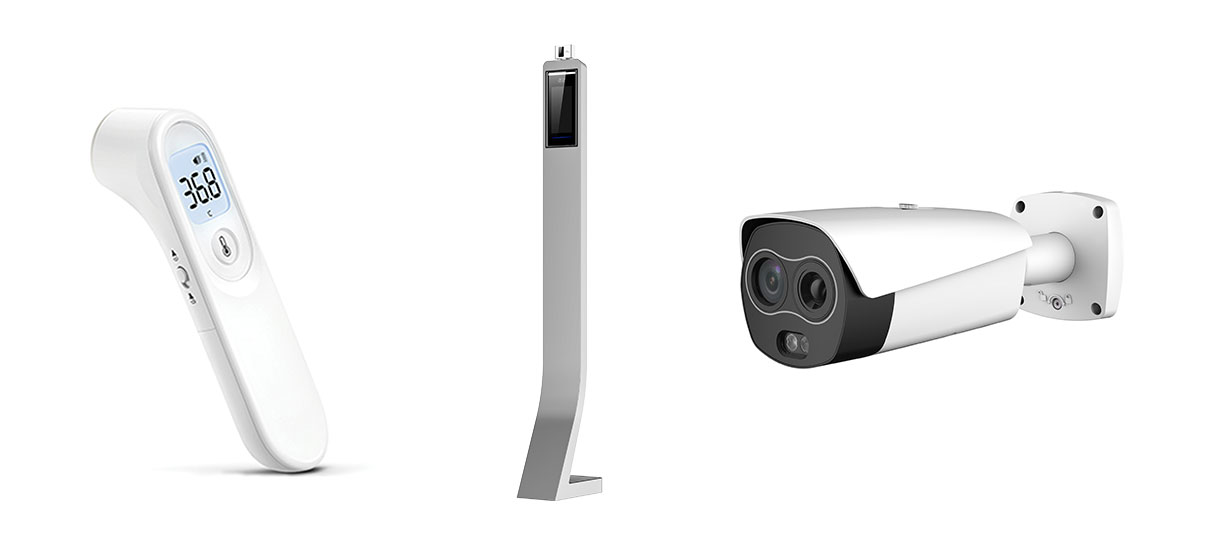 Temperature Screenings
| Item Code | Description |
| --- | --- |
| YT-1 | Forehead Thermometer |
| AMSafe® TIC EZE | Low Traffic Kiosk Temperature Screening |
| AMSafe® TIC LITE-C | Medium Traffic Temperature Screening |
| AMSafe® TIC LITE | Medium/High Traffic Temperature Screening |
| AMSafe® TIC PRO | High Traffic Temperature Screening |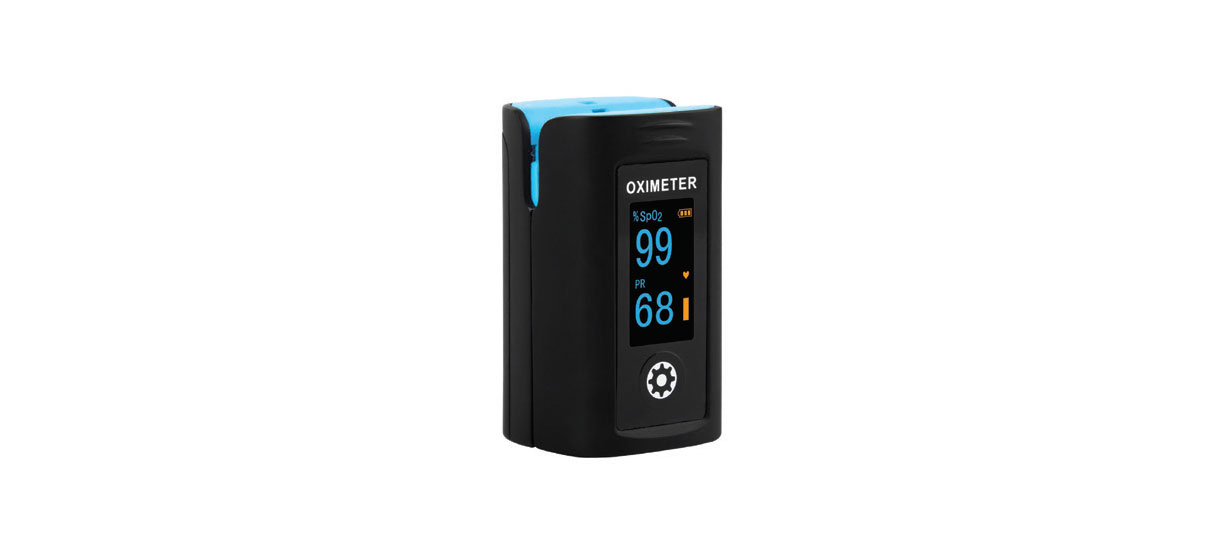 Fingertip Pulse Oximeter
| Item Code | Description |
| --- | --- |
| ASPC-60F | Fingertip Pulse Oximeter |
| ASPC-60FW | Fingertip Pulse Oximeter w/bluetooth |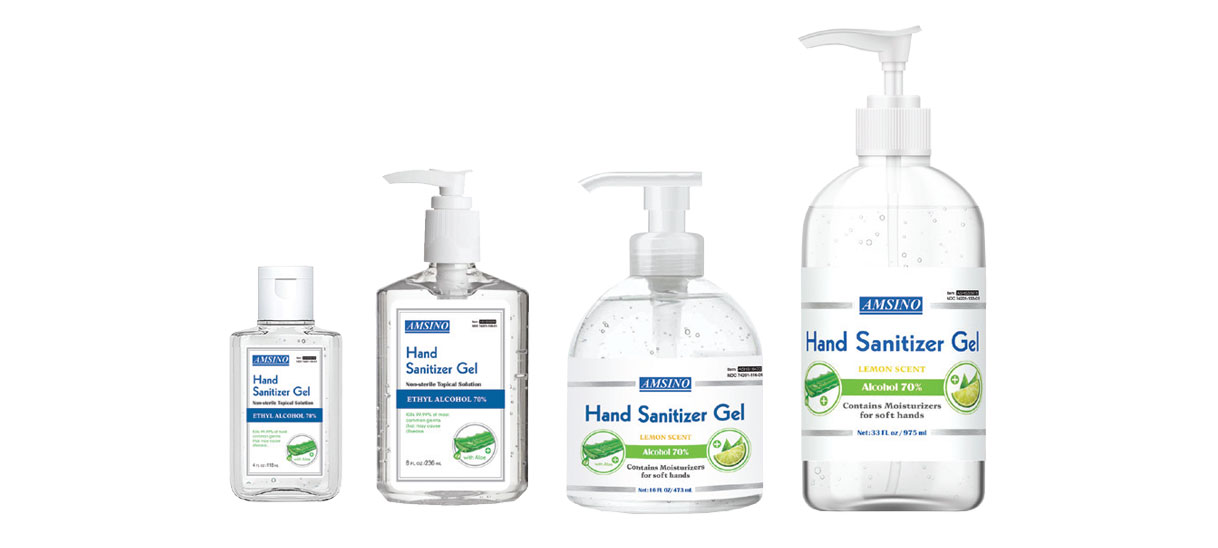 Hand Sanitizers
| Item Code | Description |
| --- | --- |
| ASHS04118 | 4 oz (118 mL), Hand Sanitizer, Flip Top, 70% Ethyl Alcohol |
| ASHS08236 | 8 oz (236 mL), Hand Sanitizer , Pump Top, 70% Ethyl Alcohol |
| ASHS16473 | 16 oz (473 mL), Hand Sanitizer, Pump Top, 70% Ethyl Alcohol |
| ASHS33975 | 33 oz (975 mL), Hand Sanitizer, Pump Top, 70% Ethyl Alcohol |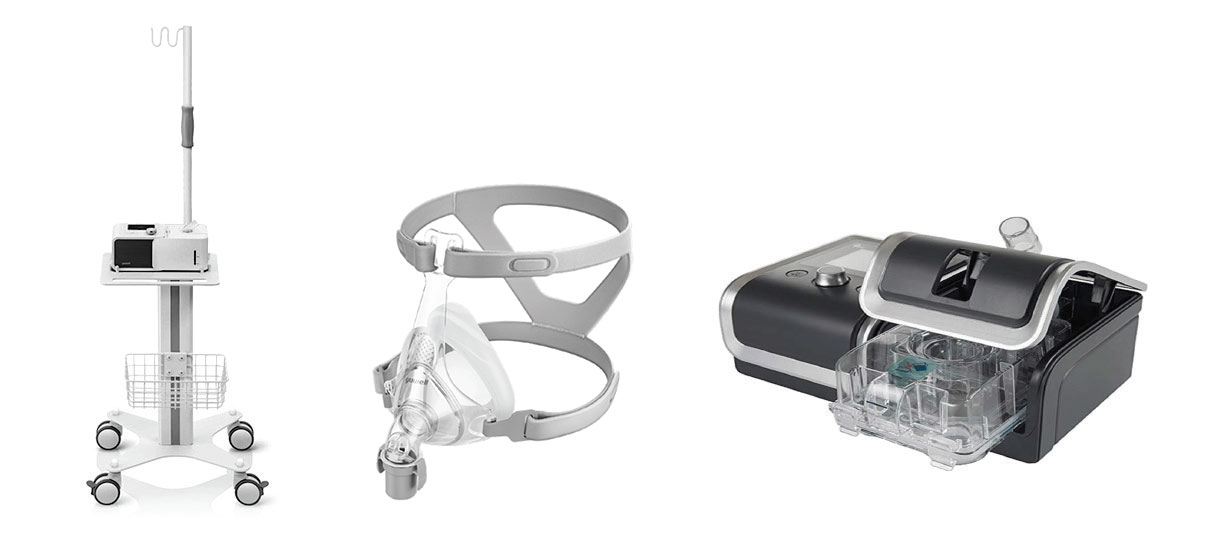 Non-Invasive Ventilators
| Item Code | Description |
| --- | --- |
| YH730 | Noninvasive BIPAP with Trolley |
| Y30T | Noninvasive BIPAP |
| YF-01 | Full Face Mask Adult |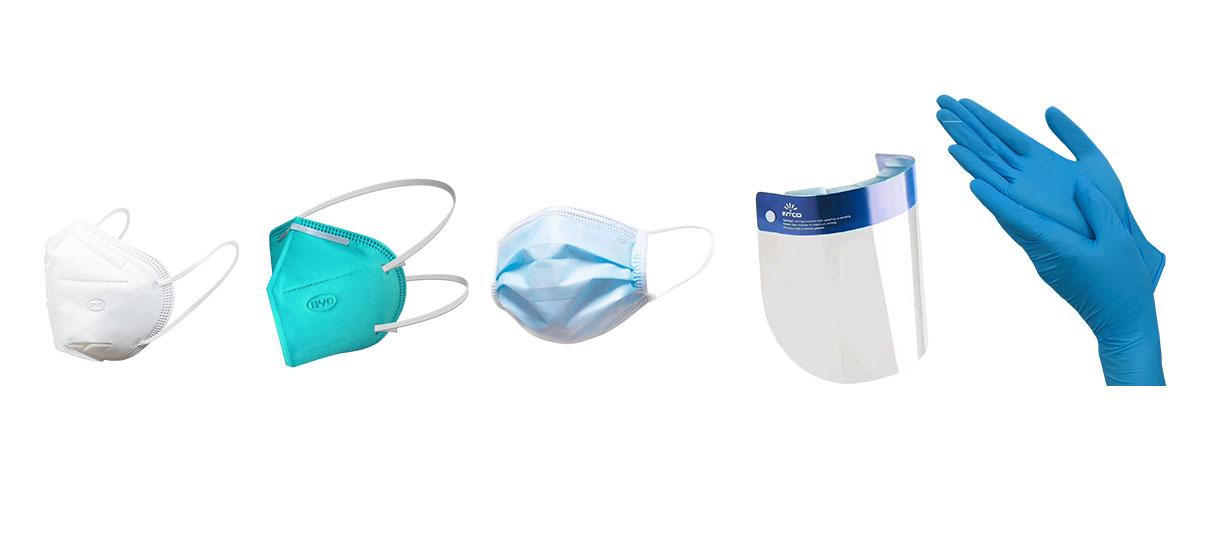 Personal Protective Equipment (PPE)
| Item Code | Description |
| --- | --- |
| ASFM100 | Disposable Surgical Mask, Blue |
| ASM2311 | Disposable Surgical Mask (Level II), Blue |
| ASM2311X | Disposable Surgical Mask (Level III), Blue |
| ASM2322 | N95 Respirator Mask |
| ASM1102 | KN95 Respirator Mask, Head-Loop |
| ASFS100 | Protective Face Shield |
| ASCS35 | Amsino Nitrile Exam Gloves with Chemical Resistance |
| ASCS38 | Amsino Nitrile Exam Gloves |
| ASCS48 | Amsino Vinyl Exam Gloves |