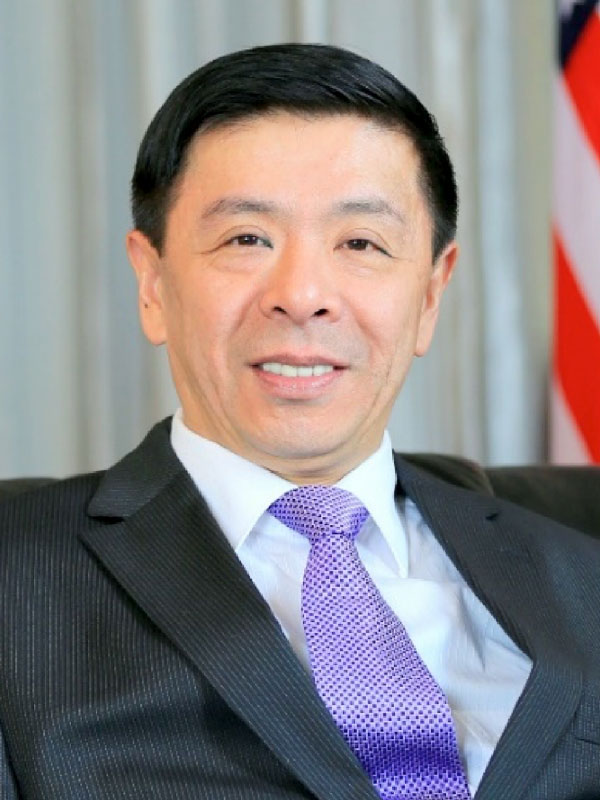 Mr. Richard Lee, Ph.D.
Founder, Chairman, and CEO
---
In 1993, Dr. Richard Lee founded Amsino in California. Richard serves as the current Chairman and CEO of Amsino International. Richard is recognized as one of the most influential leaders in the Chinese American community. Richard serves as a member of the Committee of 100, Honorable Chairman of the Chinese CEO Organization. He is the founder and board director of the Peking Association USA, and Chairman of the Board of the Peking University Alumni Association of Southern California. He is a board director of the International Foundation for Research in Experimental Economics (IFREE). He has been a sponsor of Direct Relief International for over 15 years, supporting charity programs in many developing countries.
Prior to founding Amsino, Richard taught as an Assistant Professor of Economics at Gettysburg College, Pennsylvania.
Richard is a graduate of Peking University with a Bachelor Degree in Economics. Richard also holds a Ph.D. Degree from the University of Arizona under the guidance of Dr. Vernon Smith, 2002 Nobel Laureate.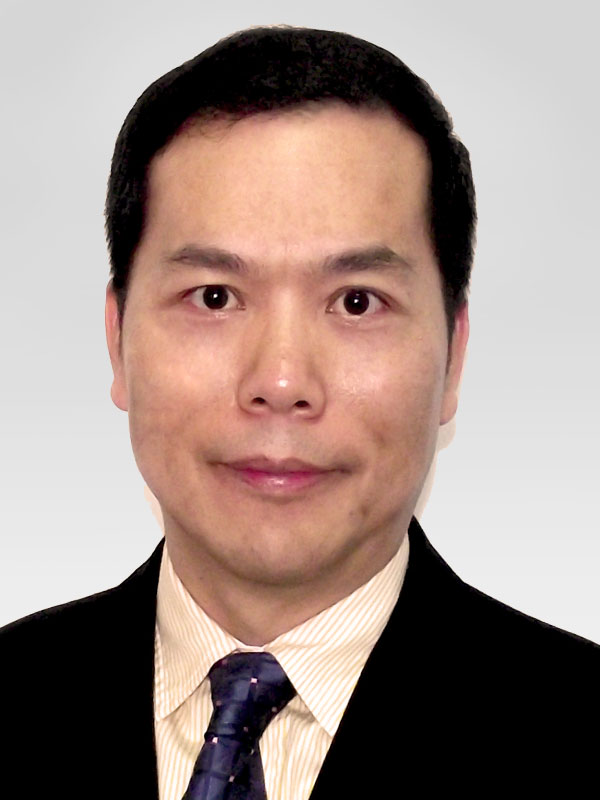 Mr. Peter Sun
Chief Financial Officer
---
Peter joined Amsino in January 2008 as the Chief Financial Officer based in Shanghai China. Prior to joining Amsino, Peter spent 4 years with Arasor International Limited (ASX: ARR), an advanced developer and manufacturer of optical laser modules based in CA, as the CFO and assisted the Company's successful IPO on Australian Stock Exchange (ASX) in 2006.
Peter also spent 5 years with Avanex Corporation (NASDAQ: AVNX), a Tier 1 developer and manufacturer of optical components, modules and sub-systems based in CA, as the Director of Finance and assisted the Company's successful IPO on NASDAQ in 2001.
Peter started his career in banking industry with U.S. Bancorp and later as project manager with Hewlett-Packard Company.
Peter received his MBA in Finance from the State University of New York at Albany.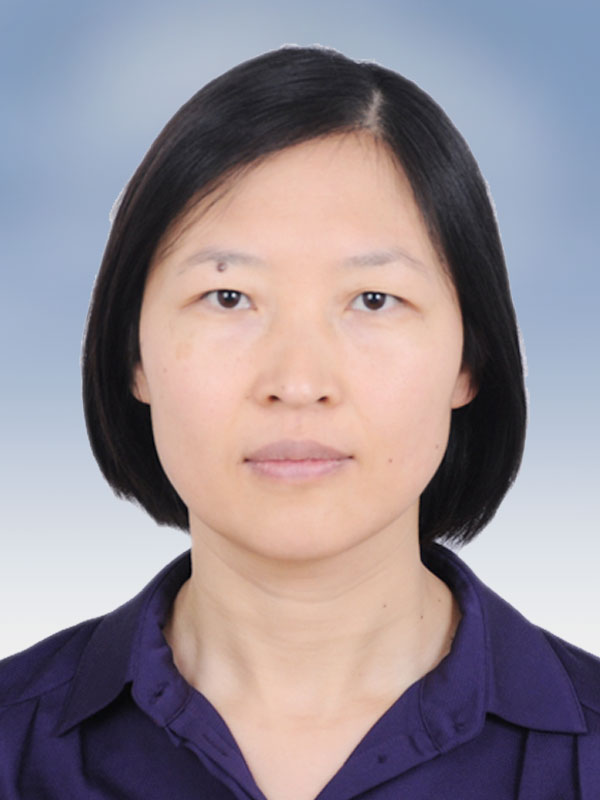 Ms. Jane Gao
VP of R&D
---
As of 2012, Jane Gao has assumed the VP of R&D role. Jane Gao joined Amsino in April 2001 as a Product Manager. Jane was promoted to Project Development Department Manager since 2003 for all the new projects development. Jane was relocated to Amsino Medical (Shanghai) Co., Ltd as Deputy General Manager since November of 2005 until September of 2007. Jane was transferred to Amsino JD plant during September of 2007 to June of 2011 as General Manger.
Prior to joining Amsino, Jane Gao worked for another Linhwa, a medical device company, for more than 4 years. She served as a product & mould technician, assistant to GM and international sales.
Jane holds a Bachelor in Engineering from Jiangxi University of Science and Technology, with an emphasis in Mining Process Engineering.