<! -- Blog Post 1 -->
Posted: January 4, 2023 | News
30th Anniversary - Amsino Medical Group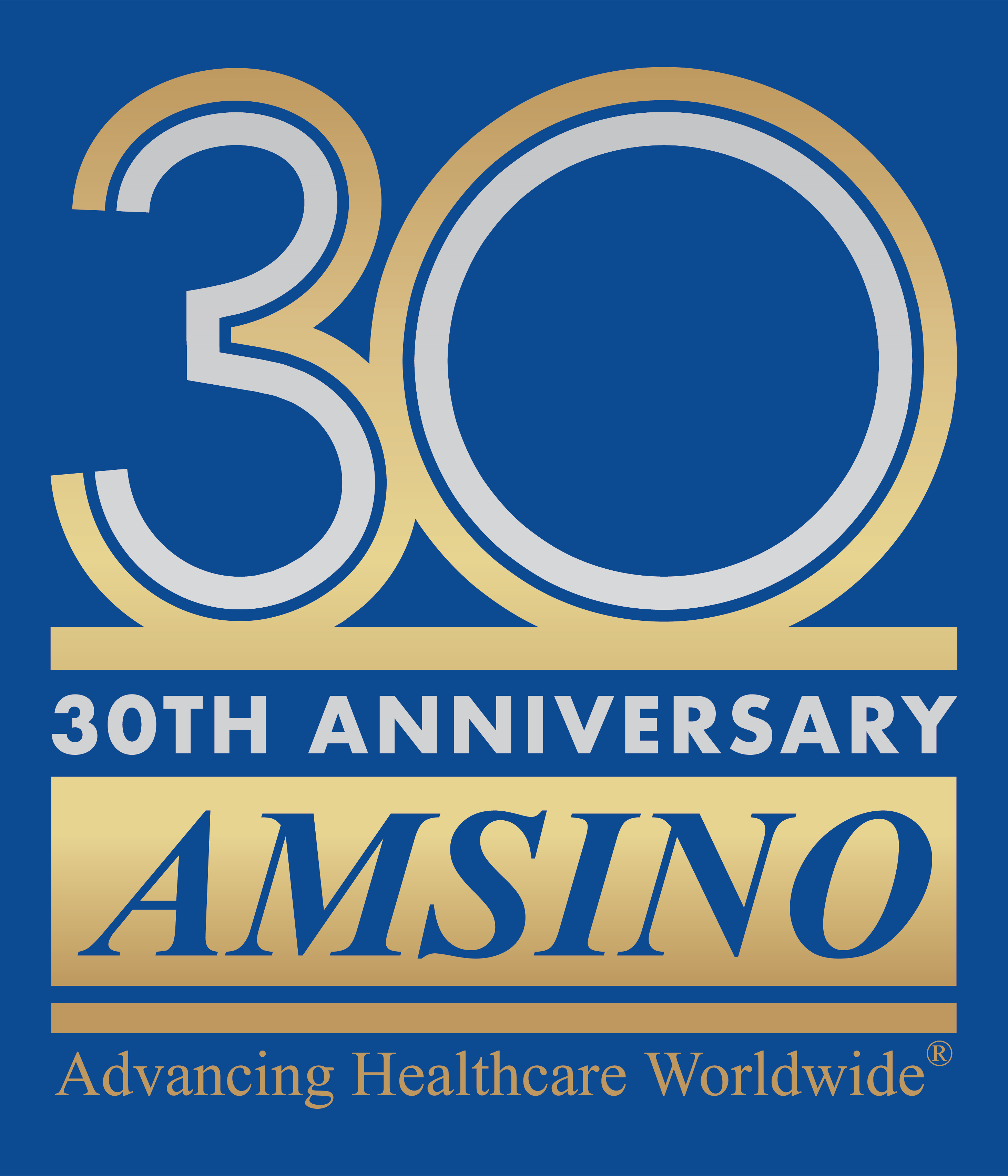 Pomona, California, January 4, 2023
2023 marks the 30th anniversary of the founding of Amsino Medical Group.
Dr. Richard Lee has served as Chairman and CEO since its founding in 1993. When asked what this momentous anniversary means to him, Dr. Lee shared "It is all about the people! As we celebrate this significant milestone in our history, my thoughts turn gratefully to the people we have the pleasure of working with – employees, customers and business partners. Without their support, dedication, trust, creativity and hard work, our successes in these years would not have been possible."
Throughout its 30 years of operation, Amsino has grown and evolved to support the changing needs of the medical device industry. Despite these changes and ongoing evolution, however, patient safety has always remained at the forefront of all Amsino initiatives.
Amsino Medical Group develops, manufactures, and markets medical products that help improve the safety and effectiveness of patient care under a portfolio of recognized Amsino brands. We operate multiple U.S. FDA qualified manufacturing, R&D, distribution and sales and marketing facilities in North America, Asia, and Europe. Amsino products are distributed in more than 100 countries.
The Amsino Medical Group team looks forward to celebrating our 30th anniversary throughout 2023 through ongoing success and industry engagement and involvement. The logo featured will be highlighted and used to celebrate the anniversary throughout the year!