<! -- Blog Post 1 -->
Posted: May 11, 2023 | News, Press
Amsino International to Exhibit at China International Medical Equipment Fair (CMEF)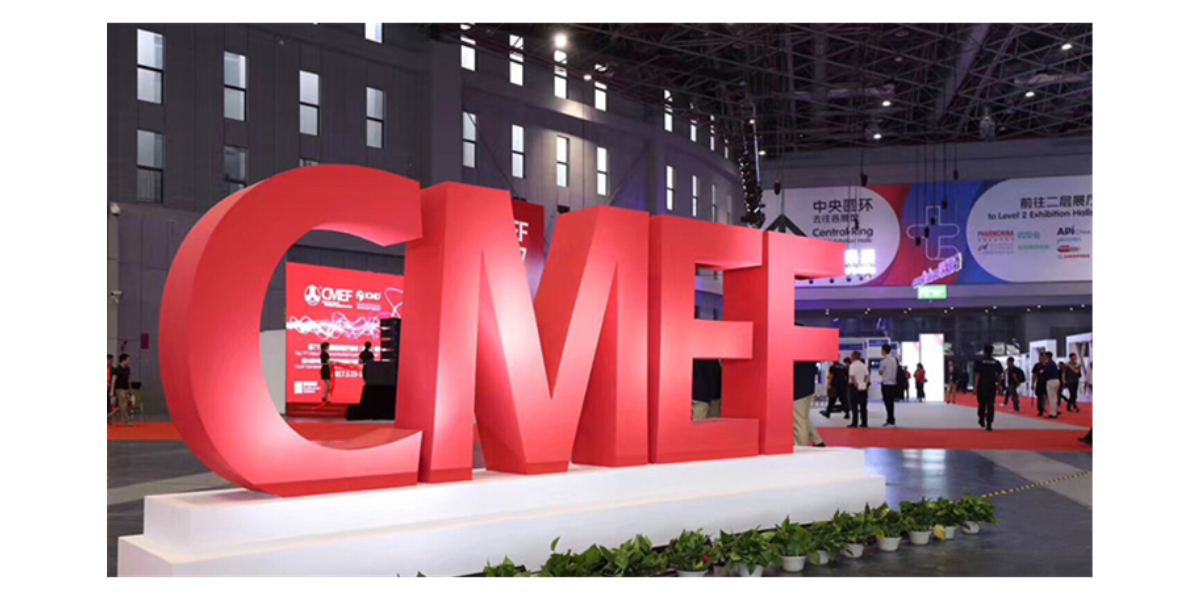 Pomona, California, USA – 11 May 2023 – Amsino International is excited to be exhibiting at the China International Medical Equipment Fair (CMEF) May 14-19, 2023. The event will be held at the National Exhibition and Convention Center in Shanghai, China. Be sure to visit Amsino in the International Hall (Hall 6, Floor 2) at Booth #D24. Our team looks forward to the opportunity to meet and network with our fellow industry leaders throughout the event.
Amsino will be highlighting one of our newest product developments, iReceptal 3.0. Available in markets outside of North America, iReceptal represents the latest in suction and fluid management technology. The iReceptal Digital Surgical Suction System is designed to be used in operating rooms, pathology, surgical centers, and doctors' offices to collect and dispose of surgical fluid waste. Additionally, iReceptal collects smoke waste generated from electrocautery and laser devices.
The iReceptal Digital Surgical Suction System includes: a mobile rover, docker, manifold, and smoke filter and detergent.
David Watermeier, Senior Global Marketing Director, expands on iReceptal, "The market has long demanded an all-in-one, closed suction containment and disposal system, and Amsino is pleased to introduce iReceptal. This advanced, easy-to-use surgical suction solution is completely self-contained to provide for independent collection and disposal of waste fluids, as well as additional optional features such as measurement of fluid inputs and smoke evacuation. With several different models available, Amsino can meet the various demands for suction and fluid control. We expect iReceptal to be a market disrupter and change the way hospitals and surgery centers approach their patient fluid management."
Amsino International is committed to providing advanced, easy to use surgical solutions. We prioritize innovation and patient safety in our ongoing developmental efforts. Amsino's over 30 years of experience have provided knowledge and insight into how to meet and exceed industry expectations. Through our dedication to quality and ongoing advancements, Amsino has earned the trust of healthcare professionals worldwide.
For more information about iReceptal, visit the product page here or visit CMEF Booth #D24 to talk to our team directly. We look forward to seeing our fellow healthcare partners there!