<! -- Blog Post 1 -->
Posted: October 24, 2023 | News
Amsino Shanghai Welcomes Visitors from ICU Medical Japan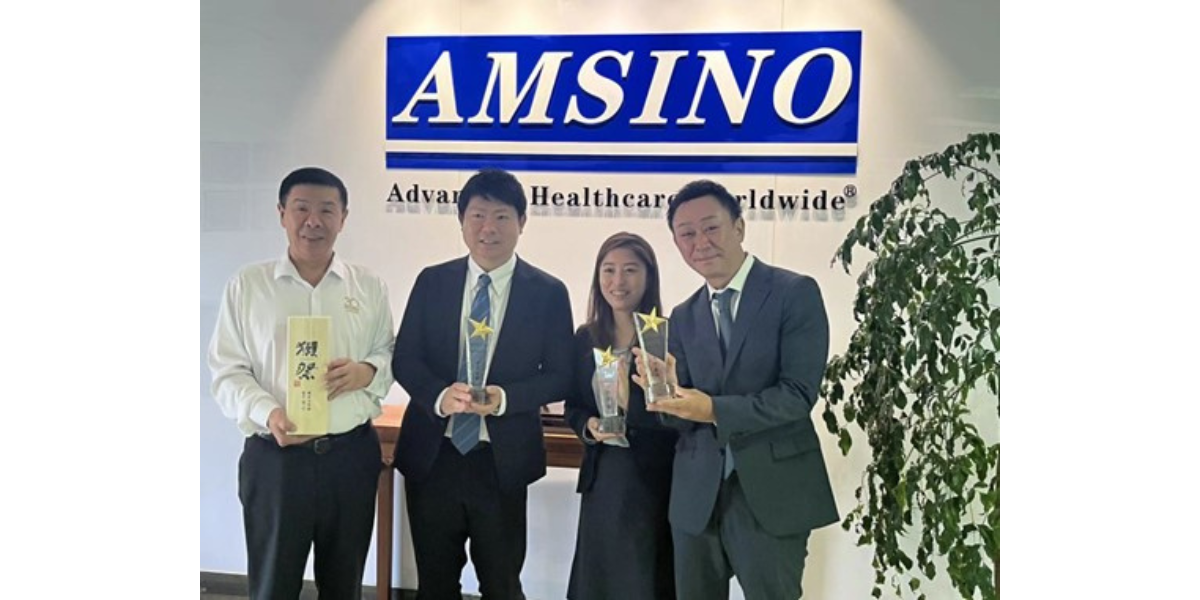 Amsino was honored to welcome visitors from ICU Medical Japan. Dr. Richard Lee, CEO and Chairman of Amsino Medical Group awarded them for the outstanding sales and marketing of RECEPTAL Twist in 2022. "We are very pleased to see RECEPTAL's continuous growth in the Japan market which was supported by the successful launch of Twist. We are grateful for your efforts and cooperation always" said Dr. Richard Lee in the meeting.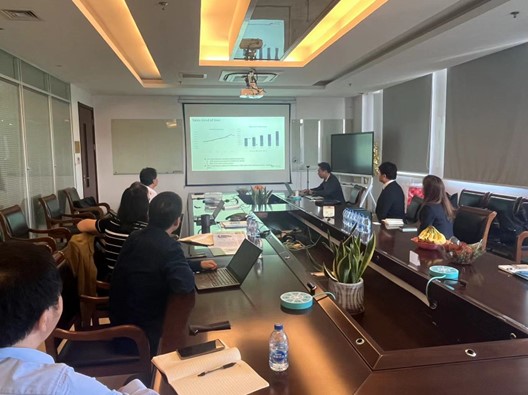 Guests presented market feedback and shareed successful sales stories with the Amsino team.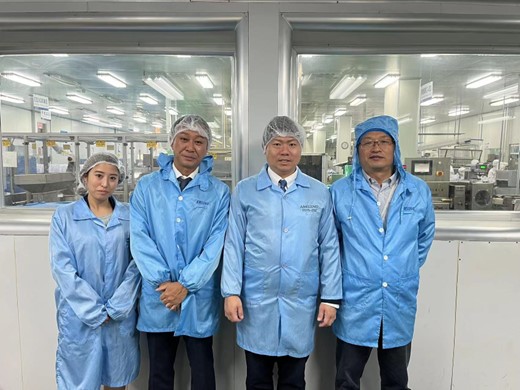 By closely watching production and assembly, customers gain higher confidence in RECEPTAL Twist's quality and manufacturing capacity. Supporting market needs through COVID was extremely impressive and appreciated, illustrating the resilience of Amsino's supply chain.
Amsino was glad for the opportunity to host our partners from ICU Medical and looks forward to our ongoing partnership.
For more information about RECEPTAL Twist and our full line of waste fluid management products, visit the product page here.