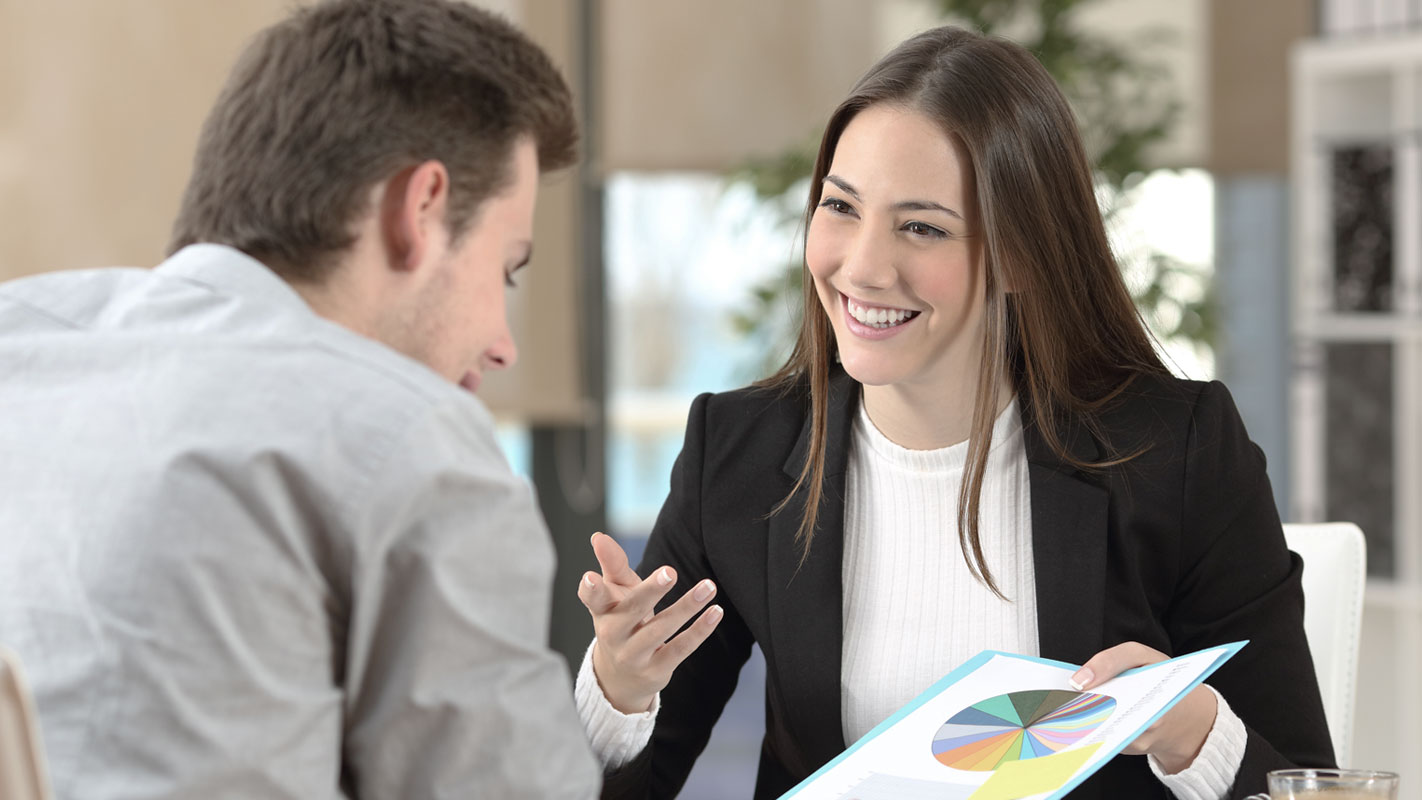 Fast Growing
Amsino is a fast-growing medical device developer and manufacturer, providing its employees with unlimited potential for professional growth. You will find a professional team that works hard and strives for excellence; you will have the opportunities to be involved in product planning and development and being part of a team that deals daily with global economic integration. More importantly, Amsino invests in its employees' personal and professional development to ensure that its employees have the necessary training and tools to match the rapid growing speed of Amsino.
Diversity
Amsino understands the importance of a diversified workforce and is an equal opportunity employer. We are committed to ensuring full compliance with all applicable federal, state, and local laws. Amsino has a zero tolerance policy against discrimination that includes: race, religious creed, color, national origin, ancestry, physical and mental disability, medical condition, marital status, sex, age or sexual orientation. Amsino recognizes that every individual's unique background and experiences will contribute to the growth and success of the company. As a global employer, Amsino benefits from its diverse work force and will continue to actively promote the development of all of its employees to achieve their full potential.
Amsino's corporate culture is built upon a foundation to capture opportunities quickly, maintain flexibility and exemplify a "can do" attitude. Understanding that decision making ability and daily productivity have a direct and immediate impact on our overall business and customer satisfaction, employees are empowered to take action and do what's right. We work hard every day to delight our customers and contribute to the healthcare value chain.
Environment
We learn from and respect the cultures in which we work. We value and demonstrate respect for the uniqueness of individuals with varied perspectives and talents they provide. We have an inclusive and collaborative work environment that actively embraces staff diversity to achieve best results.
Integrity
We honor our commitments and stand by our products and services. We never compromise ethics. We are each personally accountable for the highest standards of behavior, including honesty and fairness in all aspects of our work.
Performance
We are results oriented. We believe in delivering high quality products with a sense of urgency. We are passionate about achieving these results. We challenge ourselves to exceed expectations.
Relationships and Trust
We value relationships with our partners, customers, and employees. We realize the strength of these relationships are built through trust.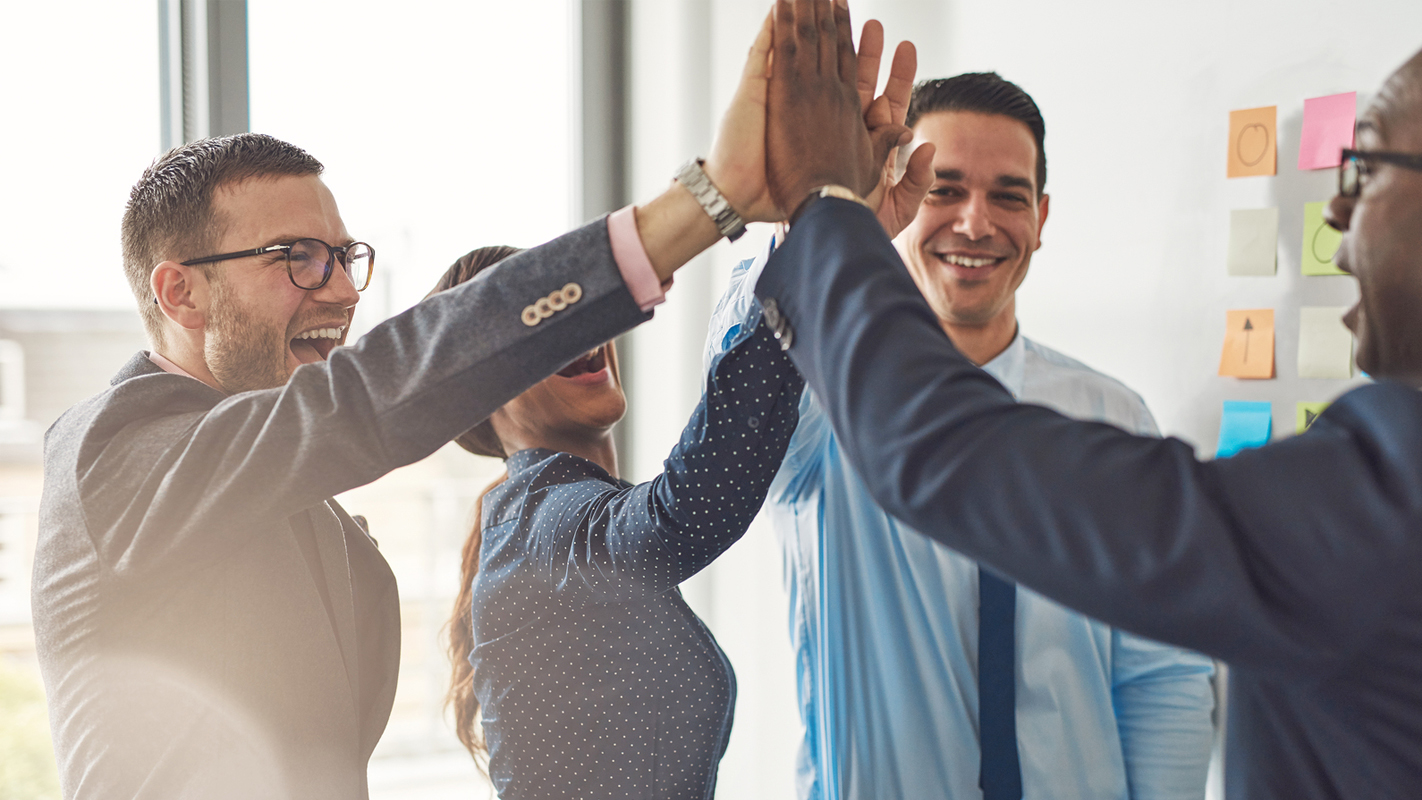 Benefits
Amsino offers a very competitive benefit package that includes:
Salary
Bonus
Simple IRA
Medical Insurance
Dental and Vision Insurance
Life and Accidental Insurance
Comprehensive PTO policy plan
Many more…
Open Positions
All of our positions require strong interpersonal, verbal and written communication skills and the ability to work effectively in a customer-focused, team-oriented environment.