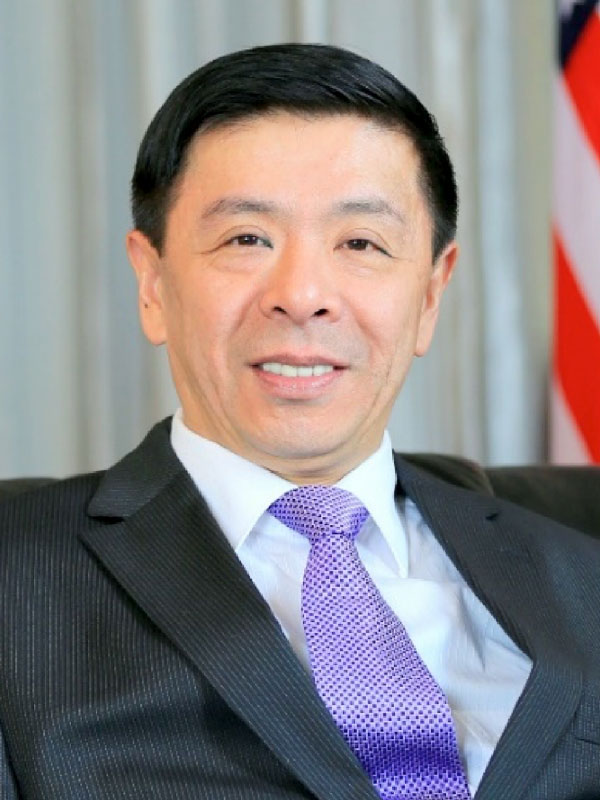 Mr. Richard Lee, Ph.D.
Founder, Chairman, and CEO
---
In 1993, Dr. Richard Lee founded Amsino in California. Richard serves as the current Chairman and CEO of Amsino International. Richard is recognized as one of the most influential leaders in the Chinese American community. Richard serves as a member of the Committee of 100, Honorable Chairman of the Chinese CEO Organization. He is the founder and board director of the Peking Association USA, and Chairman of the Board of the Peking University Alumni Association of Southern California. He is a board director of the International Foundation for Research in Experimental Economics (IFREE). He has been a sponsor of Direct Relief International for over 15 years, supporting charity programs in many developing countries.
Prior to founding Amsino, Richard taught as an Assistant Professor of Economics at Gettysburg College, Pennsylvania.
Richard is a graduate of Peking University with a Bachelor Degree in Economics. Richard also holds a Ph.D. Degree from the University of Arizona under the guidance of Dr. Vernon Smith, 2002 Nobel Laureate.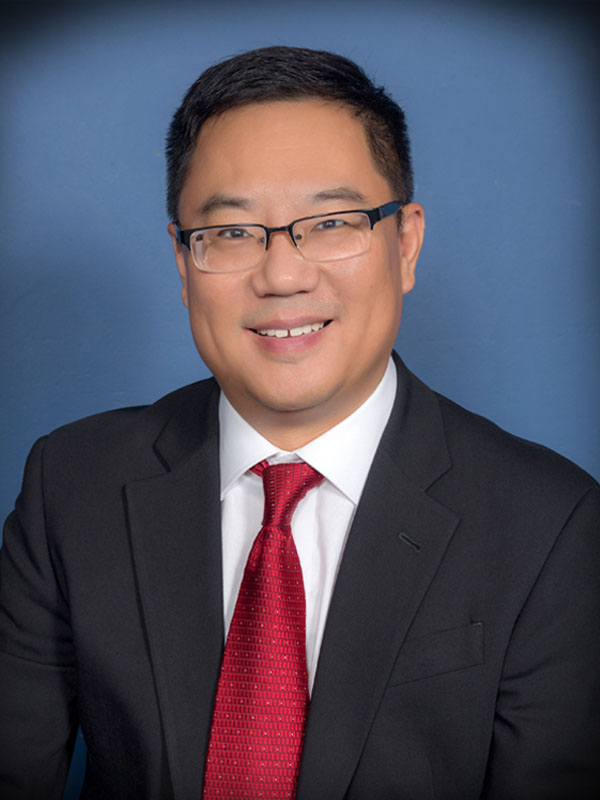 Mr. Chester Chai
Senior Vice President of Global Marketing and Business Development
---
Chester Chai returned to Amsino in 2018 as SVP of Global Marketing, Business Development and Assistant to the CEO. He comes to Amsino with over 28 years of medical device industry with experience working with companies such as Baxter, Hospira, and DeRoyal in both China and the United States. His extensive background includes business development, strategic planning, finance, marketing, supply chain management, product development, and venture capital investment.
Chester previously held the position of Corporate VP for Amsino from 2009 to 2012. He then moved to DeRoyal as the General Manager of Greater China and later established and managed a sourcing company, before returning to Amsino in 2018.
Chester has earned his M.B.A. degree from Kellogg School of Management at the University of Northwestern and an M.S. degree in Accounting from the University of Colorado Boulder. He has received his C.P.A. and also holds a B.S. degree in Mechanical Engineering from Shanghai Jiaotong University.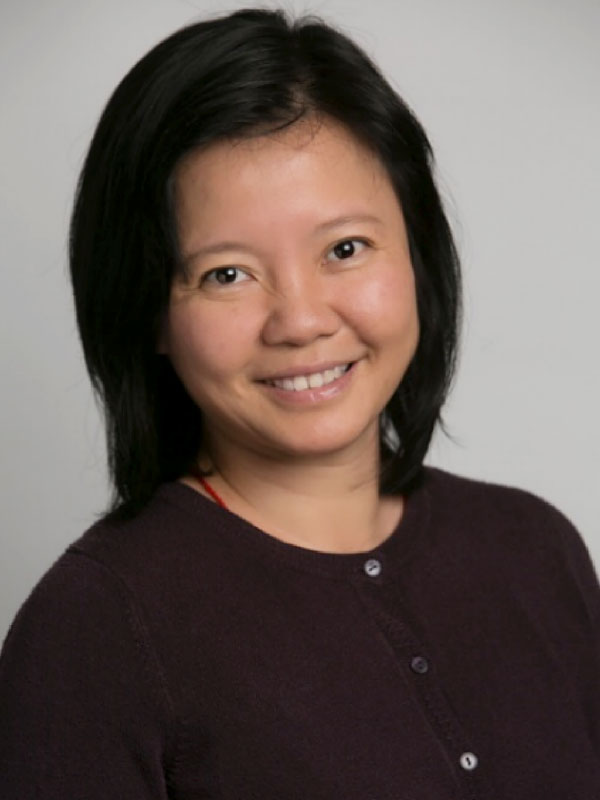 Ms. Li Ng
Director of Finance, Amsino International
---
Li joined Amsino in September 2012 as Controller, and later assumed the responsibility of Director of Finance in April 2015. Li oversees financial reporting, tax and accounting functions, and deploys various finance tools to support Amsino to build its goals and strategies.
Before joining Amsino, Li has held the position of Assistant Controller with Krystal Infinity, LLC for two years, where she was responsible for manufacturing accounting, financial reporting and budgeting. Li has also spent six years with IPMobileMet, where she oversaw financial reporting, budget/special projects and information technology. Li also served as Controller for three years in a technology start-up company, and four years in a computer manufacturing company.
Li received her Bachelor degree in Finance from University of Arkansas. She then completed her Master of Business Administration degree at Missouri State University.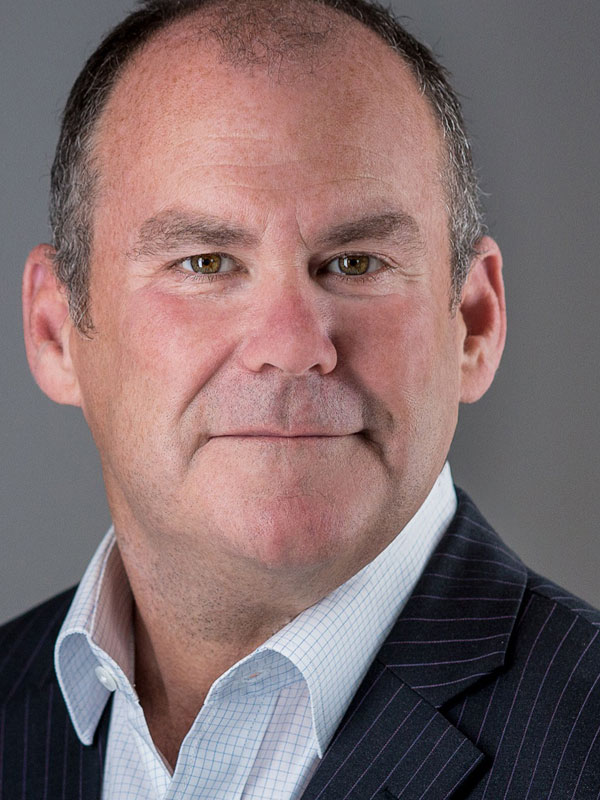 Mr. Michael Sweeney
President Europe, Middle East and Africa
---
As President for Europe, Middle East and Africa, Michael and his team of international sales managers have responsibility for leading the growth of OEM and Amsino branded business including RECEPTAL®, throughout the region. Michael is located in Amsterdam, Netherlands.
Michael joined Amsino in January 2016 as Vice President of Global Sales where he had full sales responsibility for all product categories, OEM and business development outside of the United States and Greater China.
Prior to joining Amsino, Michael spent 15 years with ICU Medical Inc., where he held various leadership roles including Canadian National Sales Manager, Director of Marketing Asia Pacific, International Sales and Marketing Middle East, Africa and S. E. Asia as well as Manager for Global OEM Business development. Michael began his career with Glaxo Canada and Abbott Laboratories Hospital Product Division.
Michael has an undergraduate degree from Wilfrid Laurier University in Waterloo, Ontario Canada as well as a Post Graduate in Business Administration from the University of Leicester School of Business in Leicester, United Kingdom.